Latest success stories…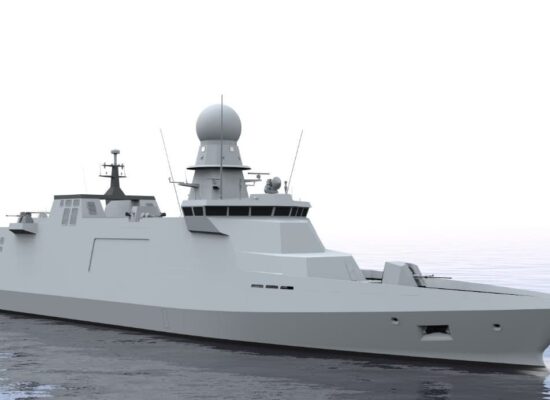 The objective of this project led by Naviris is to design and […]
GRASSROOTS ECO-HEALTH TOURISM (GEHT) responds to the EU's challenges for young people […]
Led by Naval Group Belgium, the project "Mine Risk Clearance for Europe" […]
See all our news
Our team
Moustapha BA
Consultant- Project Manager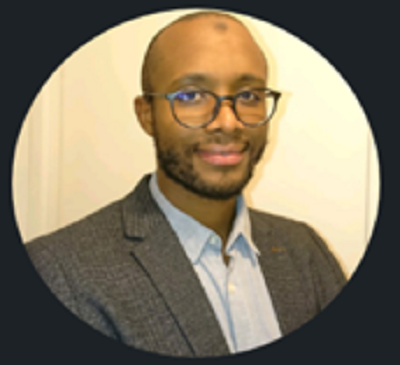 Mamadou Balde
Consultant- Project Manager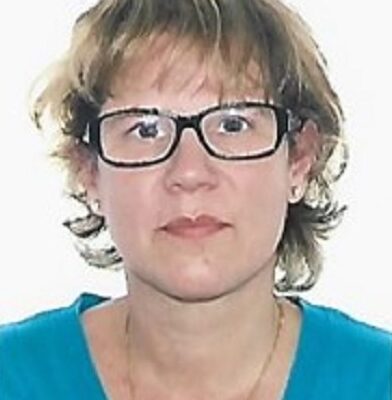 Belinda Dos Santos
Admnistrative Officer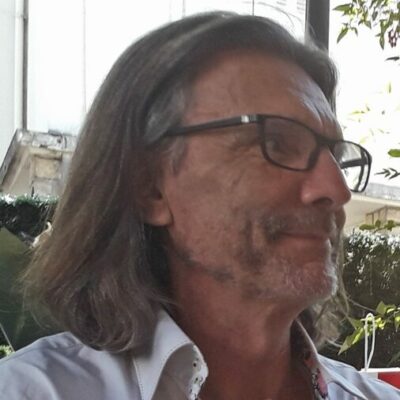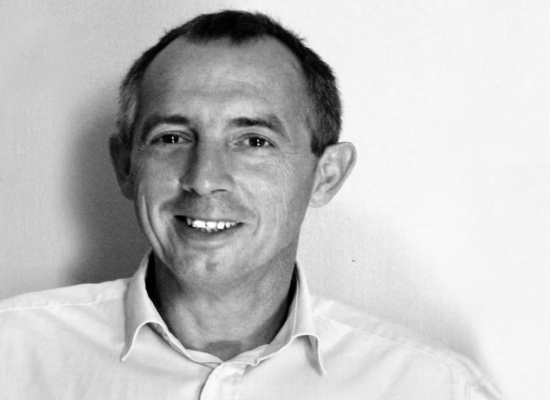 Michel Courtois
Talent search senior consultant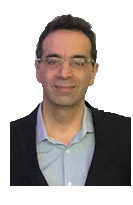 Jean Khiat
In-house Consultant - Management - Innovation - IT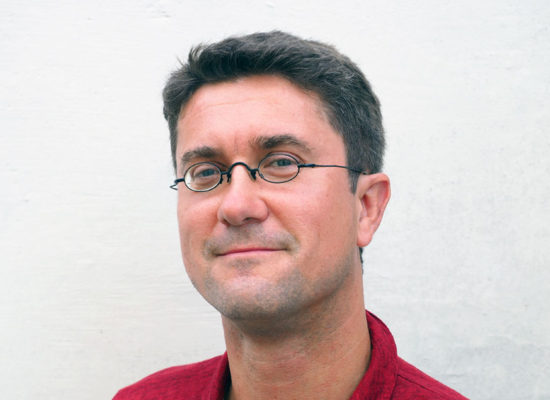 Dr Didier Joly
In-House Consultant
Total budget raised (M€)
95.493.434
Some projects that we assist, coach, manage or setup.
Who we are?
INNOfluence is a consultancy company aiming at raising the impact of your research and innovation by providing you with all the required resources including talents search, fundraising, methods, training and communication tools.
​We are based near Sophia Antipolis, FRANCE, but also present in Paris and Brussels, Belgium.